Contact Now for Consultation
Removing existing cables or installing new data cables the right way or updating your existing server closet - we got you!
There are over 1.7 billion websites on the internet today. Separate from the pack. Be different, be bold, and be unforgettable.
Outsource your tech needs to a trusted partner. We are available 24/7 and can service any IT problem.
Streamline your workflows, and improve your archaic processes. Automate the boring stuff and get back that those valuable hours.
Some Web Stuff We've Done
We stay busy working with clients on a variety of projects. Whether it is SEO optimization on their existing site, designing a new website to fit their exact business model, creating email campaigns to inform or sell to their loyal customers, or automating the boring stuff like reports or integrations to make their life easier. At Techforce we are open to showing you around and demonstrating what we have accomplished, what we have learned, and what value we can add to your next business idea.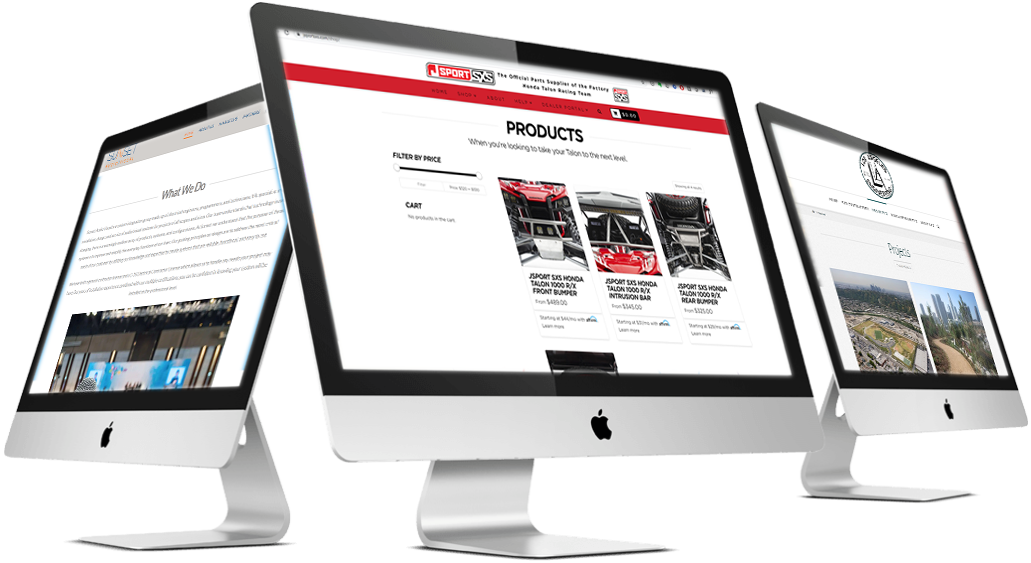 Frequently Asked Questions
Can you manage my network and all my computers?
Yes! Our staff can help you maintain all your systems at your location or even help your remote staff. We can set up printers, file shares, new servers, new workstations, and so much more.
We are moving to a new building can you help with the network cables?
Absolutely! We offer structured cabling solutions for any business. Structured cabling the best way to keep your cables organized, optimized and efficient. The standards that govern structured cable design are implemented to further an organization's business goals, including scalability, cost-effectiveness, efficiency gains, and operational flexibility.
Can SEO help me increase my revenue?
The short answer is - YES! The longer answer is more a process answer and how you choose to implement the changes necessary to boost your revenue. Do you want local views or global views? Are you selling products or services? What keywords are/should you target? Let's talk about it some more.
Do you know how to build websites?
We sure do! We built this one, and many more (Check out our portfolio for examples). There are over 1.6 billion websites on the internet, and more than 230 million people shopping online today. So, get your share of the market as soon as possible, and begin to build your brand, boost your income, and grow your business.