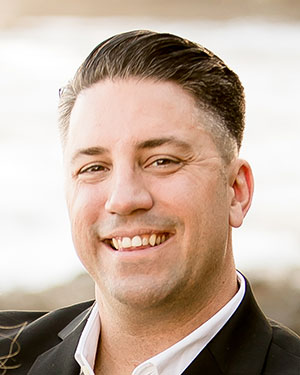 Joe | The CEO
Proven leadership within multiple companies across both the public and the private sector. With an insatiable appetite for learning Joe is the perfect partner for all your SEO, Web Design, Custom Coding, and Email Marketing needs.
---
Techforce Solutions was born out of necessity. We found over the years that consulting had become one sided in terms of profit. Consultants were looking for billable hours and not how to deliver value to clients. Business should be centered around relationships and adding value.
We take a different approach that is completely focused on increasing your revenue, margins, following, customers, and ultimately your bottom line. We strive to add value to our clients' business. We help them with search engine optimization, Web Design and development, custom coded reports and automated scripts to help your business streamline, and finally email marketing.
---
"It's not the job of SEO to make a pig fly. It's the job of SEO to genetically re-engineer the website so that it becomes an eagle."
---
We pride ourselves on results. Those results are derived from your business goals and established up front. This allows for a transparent set of deliverables that everyone can measure against.
Part of our process is to seek engagement with our clients as often as they want and as often as we need to ensure the objectives are being pursued. Communication is at the heart of every successful project, and we absolutely believe in open lines of communication across any medium.
---
"Make it simple, but significant."
---
Our customer centered business model is personal, it's flexible, and it is successful. Check out some of our latest projects and testimonials.
We specialize in optimizing your site for SEO, managing your SEO efforts, and developing your web presence. Let's connect and have a conversation about your goals. No one will work harder to make them a reality.
Search engine optimization (SEO) is the process of helping your customers find you and your business online, so you can help them fulfill a NEED.
92% of people surfing the net are looking for something - they NEED something. That's a need you can assist with. Could be their need for information, whether it's settling a bet on who won the most Super Bowls as Quarterback in history (Tom Brady, by the way) or finding a new spot to eat for date night, new pair of jeans, or a photographer to capture the important things in life.
Techforce leverages modern SEO services, backed by the best industry standards and ethical practices, to increase your traffic & rankings for keywords and long-tail phrases that drive clients to your website.